BOTOX COSMETIC®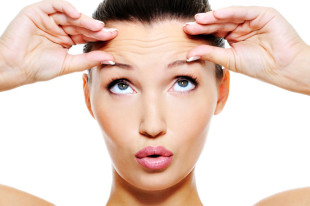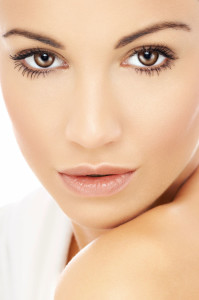 It's no secret that cosmetic procedures and products have become extremely popular. There are millions of men and women across Canada and the USA and around the world just like you, who have experienced the celebrated results of BOTOX COSMETIC®, from pharmaceutical manufacturer, Allergan, Inc.
A simple BOTOX COSMETIC® injection procedure can be performed by a certified medical professional in Dr. Fred Weksberg's Cosmetic Dermatology Clinic in Toronto.
Although BOTOX COSMETIC® may be the best solution for you, occasionally alternative treatments may be more effective at achieving your desired results. Phone our dedicated clinic today to learn more about a BOTOX COSMETIC® injection in Toronto at 416-494-4247. Consult with Dr. Fred Weksberg to find out if BOTOX COSMETIC® is right for you!
Your BOTOX COSMETIC® treatment will take place in Toronto at our licensed medical facility by licensed medical doctor; Dr. Fred Weksberg, or by a certified registered nurse under the supervision of Dr. Fred Weksberg.