Chemical Peels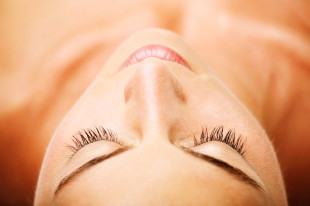 What is a Chemical Peel?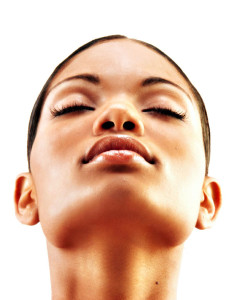 A chemical peel is a procedure used to improve the colour, quality, and texture of the facial skin using a chemical solution. There are a number of chemical peel solutions that help to remove dead skin cells and stimulate new collagen formation. The regenerated skin looks refreshed. It is smoother, skin tone is more even and balanced, and less wrinkled.
Glycolic or AHA Peel
Glycolic acid peels are the mildest of the peel formulas and produces light peels for treatment of fine wrinkles, areas of dryness, uneven pigmentation and acne. Alpha hydroxy acids can also be mixed with a facial wash or cream in lesser concentrations as part of a daily skin-care regimen to improve the skin's texture. Active ingredients are: AHA's ranging in strength from 35% to 70%
ZO® Stimulator Peel
Three different types of alpha hydroxy acids are used in this rejuvenation process: Lactic Acid, Citric Acid and Mandelic Acid, plus a potent concentration of other active ingredients to exfoliate skin, stimulate new growth of collagen and elastin and reduce wrinkles.
Results will be improved tone and texture, reduction in fine lines and wrinkles and
a fresh healthy glow.