Dysport® Cosmetic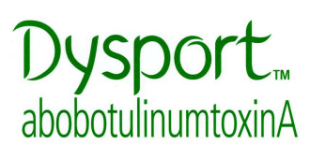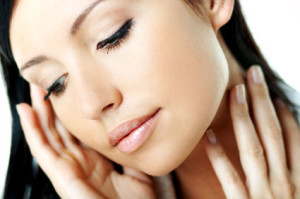 Dysport® Cosmetic is an injection used to temporarily improve the look of moderate to severe frown lines without changing the look of your whole face. The untreated facial muscles still work normally, allowing you to freely show facial expressions.
Over time, the muscles above and between the eyebrows repeatedly contract and tighten, causing wrinkles. But, with just one treatment of Dysport Cosmetic the signal from the nerve to the muscle is temporarily blocked, resulting in a reduction of muscle activity and temporarily preventing contraction of the muscles that cause frown lines.
Similer to other wrinkle relaxers, Dysport typcially lasts between 3 and 5 months – the key differance and benefit of Dysport over other wrinkle relaxers is that it takes full effect within 24-48 hours (some people have even seen results within minutes!) which is two weeks sooner than what you would see with the other products available on the market.
Another distinction to Dysport is that it can offer a more natural looking appearance, allowing for more "expressions" than its competition.