Liposonix® Fat Reduction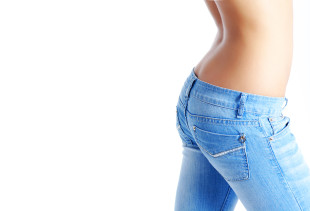 1 treatment, 1 hour, 1 size smaller!
Dr. Fred Weksberg is pleased to offer the latest innovation in fat reduction technology now available in Toronto, Ontario and the GTA. With just one treatment, administered over one hour, patients are achieving one size smaller in dress or pant size.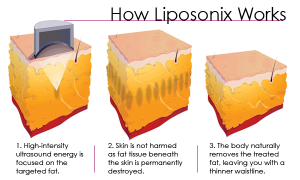 Liposonix fat reduction system works utilizes high-intensity focused ultrasound (HIFU) to permanently destroy fat cells at the deep subcutaneous level. You can treat the abdomen, thighs, buttocks and even the dreaded love handles or "muffin tops".
This procedure works great for men and women alike, with results in as little as 8 to 12 weeks and little to no downtime, this procedure can easily be performed over your lunch break!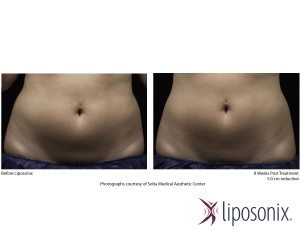 Find out today if Liposonix Body Contouring is right for you! Whether you live in Canada, Toronto or the GTA, call our trained staff at 416-494-4247 to answer your questions and arrange your personalized consultation with Dr. Fred Weksberg.