Redensity [1]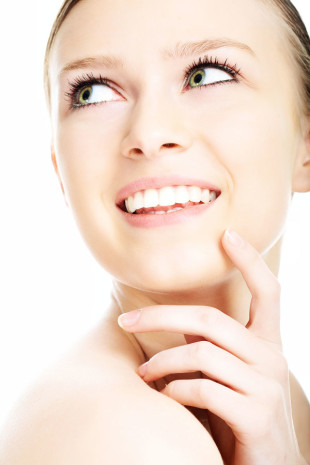 Light Filling™ | Youth Reflecting
At any age, skin maturation is accentuated by the loss of luminosity in your  complexion. Dullness and a loss of brilliancy begin, along with lines and dark areas on your face.
The solution is Light Filling™ by TEOSYAL® TEOXANE®
This innovation in aesthetic medicine is a new concept in treatment that redensifies your skin, restoring hydration and its ability to reflect light. Light Filling™ is the perfect compliment to any cosmetic treatment.
WHO?

Suitable for any age, the treatment will benefit anyone showing:
Tired, drawn features
Loss of tone and radiance
Wrinkles and lines
Crepey skin
Signs of dehydration
WHEN?
Regularly, for general rejuvenating treatment. Dr. Weksberg recommends starting off with 3 Light Filling™ sessions at 3 week intervals for optimal skin redensification, then 2 to 3 sessions per year to maintain the effects of the treatment.
Alternating and combining with hyaluronic acid and toxin based injections and other cosmetic procedures.
Occasionally, after extended exposure to the sun or for an occasion.
WHICH AREAS CAN BE TREATED?
Light Filling™ is suitable for the whole face and can benefit: accordion cheek lines, forehead lines, crow's feet and bar-code lip lines. It is also an excellent option for the neck line, décolleté, upper arms, elbows, knees, or anywhere your skin
could use a boost!