Restylane® & Perlane®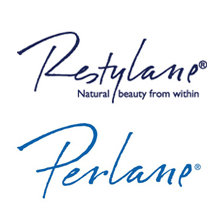 What is Restylane®?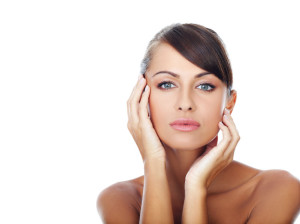 Restylane is an injectable gel made of Hyaluronic Acid, a substance that is found naturally in our body that attracts and binds water molecules to add volume. When injected into the face, results are instant – adding volume to restore skin contours for a more youthful appearance.
First introduced into Canada in 1998, Restylane has been used in over 10 million treatments worldwide!
Restylane products are available at Dr. Weksberg's office in Toronto Ontario in 3 forms: Perlane, Restylane, and Restylane Fine Line. These products are also available with added Lidocaine (dental freezing), making injections virtually pain-free.
Restylane Fine Line is typically used to treat very superficial fine lines such as upper lips lines.
Restylane is used for more prominent lines and effectively fills forehead wrinkles, glabellar (frown) lines, mild to moderate nasal furrows, smile lines, cheek wrinkles, and improves scars.
Perlane is used for the deeper wrinkles, deeper folds, and scars. This denser product is excellent for adding volume back to the face, giving a more youthful and fresher appearance.