Thermage® Skin Tightening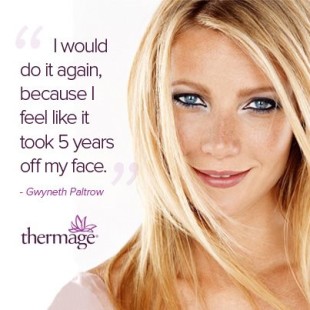 A LEAP FORWARD IN SKIN TIGHTENING & CONTOURING TECHNOLOGY
The Thermage® procedure will he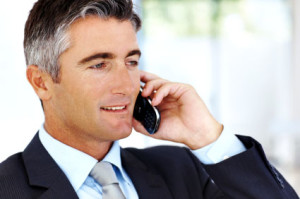 lp to eliminate the signs of aging skin, and will help you to achieve a more youthful appearance. Thermage is sometimes referred to as: ThermaLift®, ThermaCool®, Radiothermoplasty, Thermal Lifting, Therma Plasty, and Thermoplastic Contouring.
The Thermage is a procedure performed with an advanced radiofrequency device and requires no incisions or recovery time.
Dr. Fred Weksberg of the Weksberg Centre for Cosmetic Dermatology in Toronto Ontario is pleased to offer the latest Thermage technology in the Thermage CPT System which represents a leap forward in skin tightening and contouring technology. With superior results and greater patient comfort the Comfort Pulse Technology™ and a vibrating handpiece offers a more comfortable and effective treatment.
How long does the procedure take?
The Thermage treatment may take anywhere from 30 minutes to 2 hours depending on the size of the area being treated.
How many treatments will I need?
At The Weksberg Centre for Cosmetic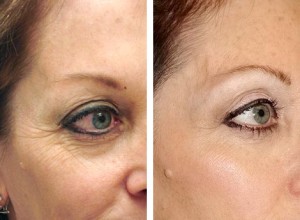 Dermatology in Toronto, Ontario, for many patients one treatment session is often enough. For some patients however more than one treatment may be desired to achieve optimal more results. For all patients, your skin will continue to age after your treatment and therefore touchup treatments may be required.
Is it painful?
Dr. Weksberg and his staff at The Weksberg Centre for Cosmetic Dermatology in Toronto, Ontario believe that all procedures should be as comfortable as possible. This treatment can be sensitive, so we occasionally use mild oral sedatives prior to treatment. If you choose to take the sedative you must arrange a ride home.
Will I have any downtime?
One of the best things about Thermage is the fact that you have ZERO down time after you treatment. Patients can resume their regular routines immediately following treatment and often will return to work the same day assuming they did not receive the sedatives of course.
When will the results be visible?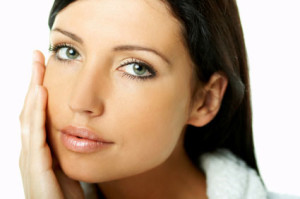 Improvement is immediately visible and continues to improve for up to six months! During the first 30 days, contraction of collagen and elastic tissue start creating a firmer looking zone to the treated area. Over a 6 month period there is new collagen and elastic tissue formed, causing gradual improvement. The treated areas have improved firmness and contour.
In those patients that have very loose skin early results may be seen within the first 4 weeks. However, the best results are gradual and may take 6 months to be fully visible.
Can I combine Thermage with other treatment options?
YES! Thermage will be used as a single modality; however at The Weksberg Centre for Cosmetic Dermatology in Toronto, Ontario combined treatments are the wave of the future. Usually patients will have a combination of procedures: Botox® to improve the expression lines giving patients a more confident softer look to their face, and Fillers such as Restylane®, Perlane®, Juvederm® or Voluma®. Thermage will tighten the skin but will not change the blotchy uneven tone pattern, pigmentation, or vessels. Intense Pulsed Light (commonly known as Photorejuvenation or IPL) is a very natural combination with Thermage to improve all the effects of sun and aging. To improve skin texture while tightening Dr. Weksberg uses a combination of Thermage and Fraxel® – often referred to as ThermaFrax.
What areas can I improve with Thermage ?
Other body parts that can be successfully treated include the abdomen, thighs, areas above the knees, and upper arms. Patients that are good candidates exhibit mild to moderate looseness or creepiness of skin. After Thermage treatment the skin appears tighter and more contoured. Thermage is not a treatment for fat reduction or for removal of large areas of loose skin. Dr. Weksberg uses Liposonix® for fat reduction and often combines Thermage with Liposonix to achieve maximum results.