XEOMIN® Cosmeitc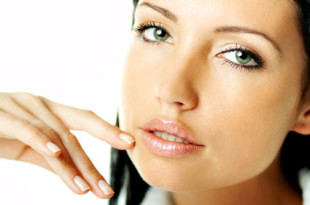 Xeomin® Cosmetic is the newest wrinkle relaxing injectable medication. In 2012 Health Canada approved the use of Xeomin® Cosmetic to temporarily improve the appearance of expression lines. It has been used in Europe since 2005 and is approved for use in more than 20 counties around the world. In-fact more than 260,000 people have been treated with Xeomin® Cosmetic worldwide!
A Xeomin® Cosmetic treatment is simple and fast when seen at Dr. Weksberg's office in Toronto Ontario, the whole treatment is typically completed within 15-20 minutes.
Xeomin® Cosmetic is used in adults for the temporary improvement in the appearance of moderate to severe frown lines. It is injected into the muscle that needs to be treated. Once in the muscle region, the active molecule binds with its target and causes the injected muscle to relax. This relaxation is very precise and results in the muscle moving less, thus smoothing out the skin.